Know About Us
Hotel Benco is a family owned and operated business located in the heart of Kampala District on Plot 410/411 Muzito road Nyanama, Entebbe Rd
Our Hotel has been tastefully designed and built with great passion, keeping only one thing in mind – the customer's comfort and satisfaction.
Our reputable theme (covering 10 years of success), is based on casual, rustic, yet elegant ambience, incorporating the use of natural elements with attention to local wood, stone and earth finishes.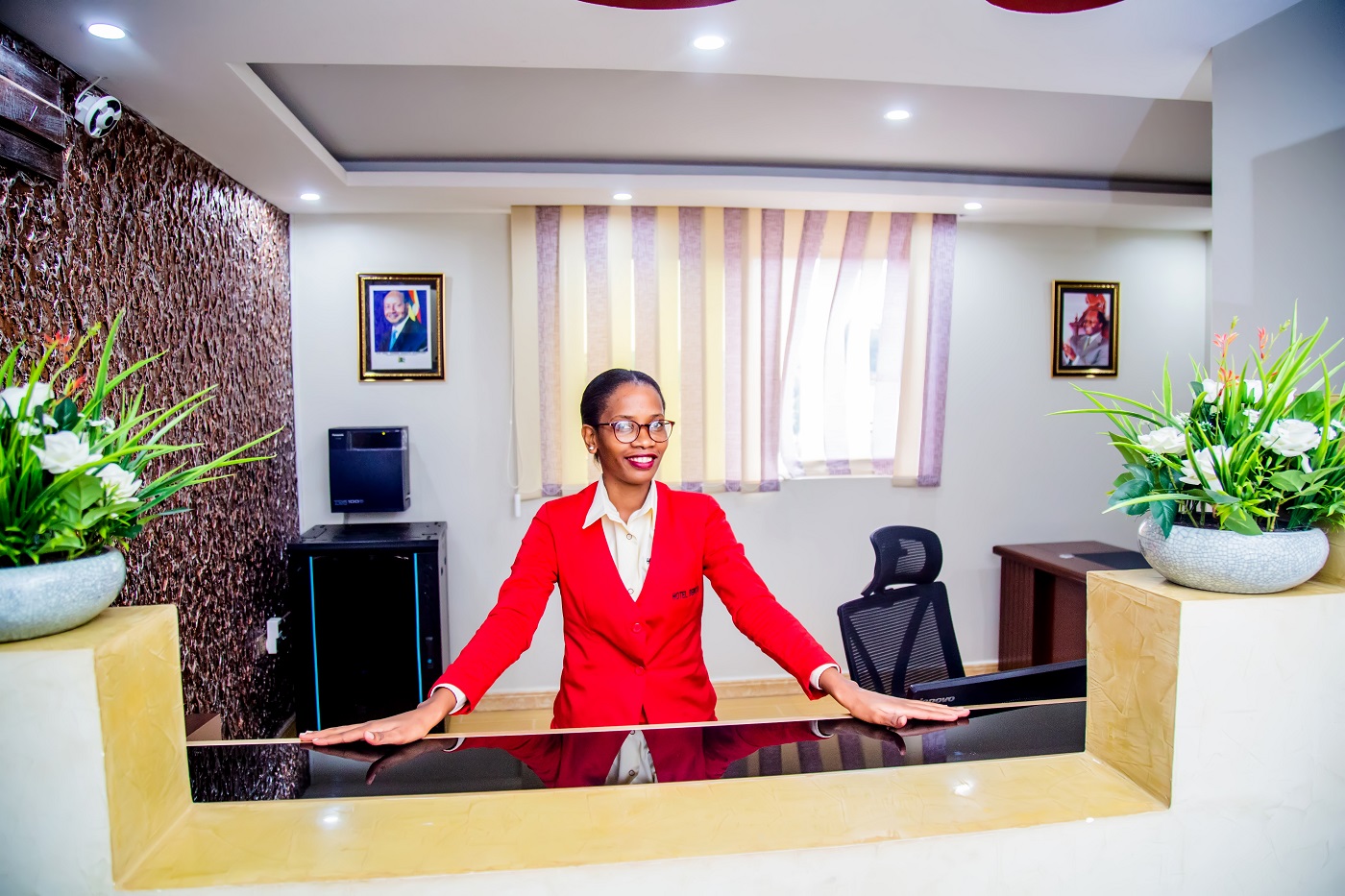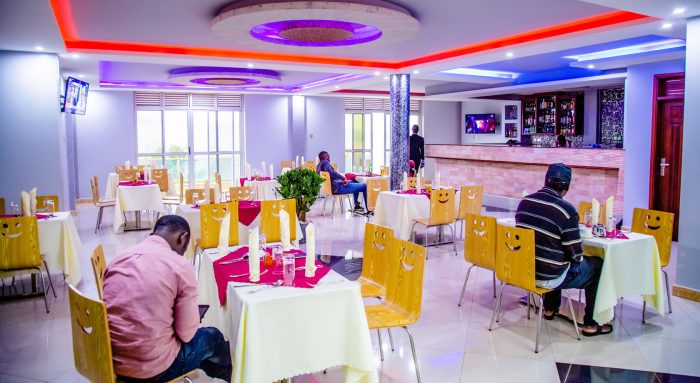 Our Facilities
Hotel Benco currently has 14 Rooms, 5 Double deluxe rooms, 6 Single Standard rooms, 4 Executive Suite Rooms and 3 Twin Bedrooms. All our rooms prices include breakfast. Amenities include free Wi-Fi, Television with cable channels and a remote, cold/hot water shower and private bathroom, sitting area and a balcony outside for some rooms.
We have an in-house restaurant that also makes pizza, a bar and relaxing green gardens. We have conference facilities that can house close to 200 people at one go. Our lash tropical gardens are well manicured for venues like romantic weddings, parties, private gatherings and retreats.