Know About Us
Hotel Benco is a family-owned and operated business located in the heart of Kampala District on Plot 410/411 Muzito road Nyanama, Entebbe Road
Our Hotel has been tastefully designed and built with great passion, keeping only one thing in mind – the customer's comfort and satisfaction.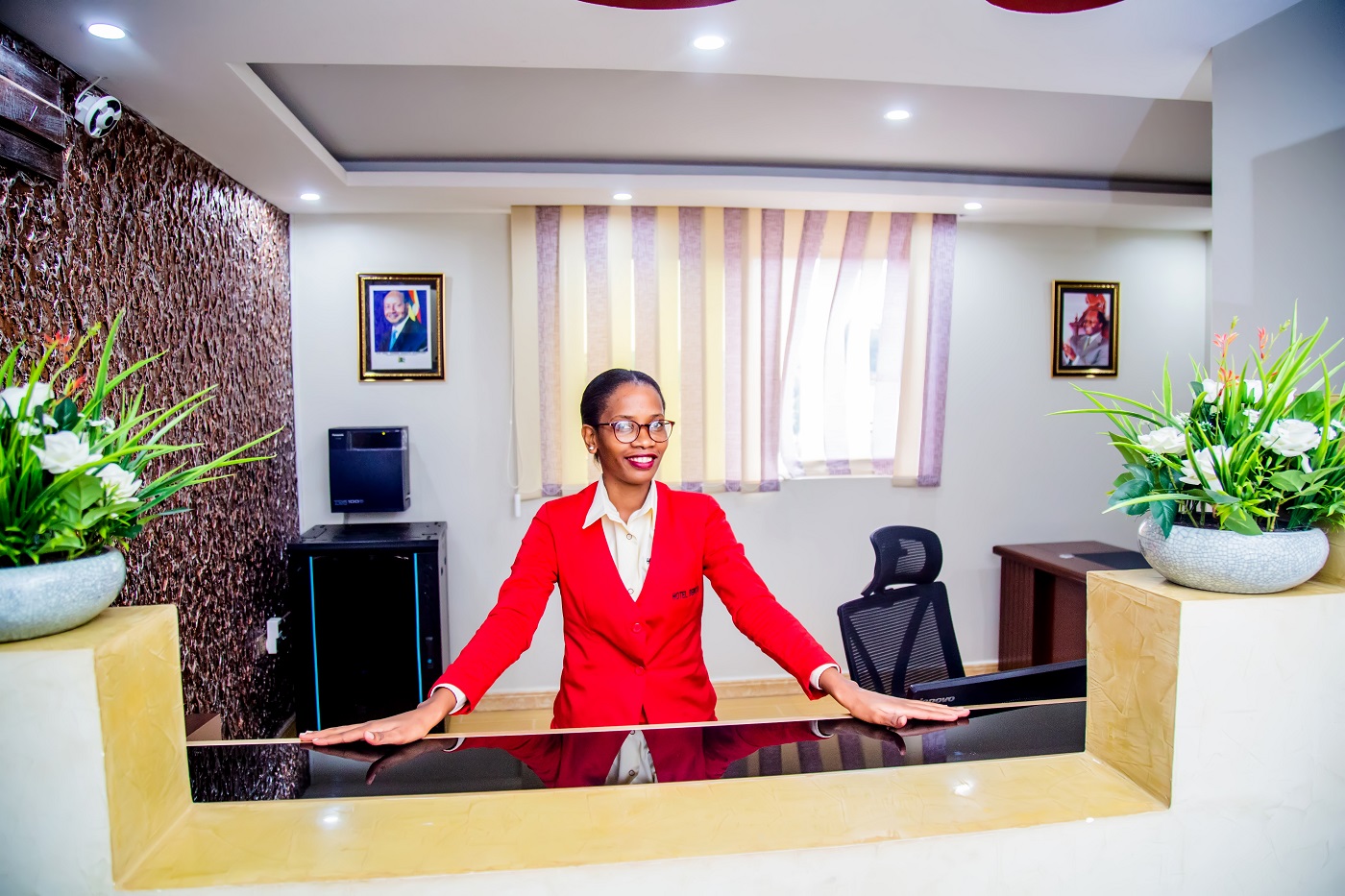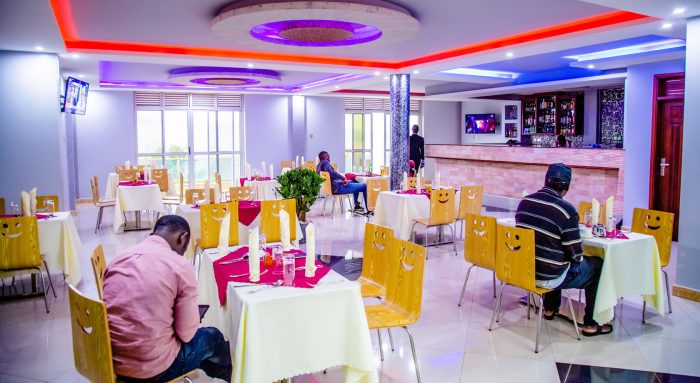 Our Facilities
Hotel Benco currently has 14 Rooms, 5 Double deluxe rooms, 6 Single Standard Rooms, 4 Executive Suite Rooms, and 3 Twin Bedrooms. All our room prices include breakfast. Amenities include free Wi-Fi, Television with cable channels and a remote, cold/hot water shower and private bathroom, sitting area, and a balcony outside for some rooms.
We have an in-house restaurant that also makes pizza, a bar, and relaxing green gardens. We have conference facilities that can house close to 200 people at one go. Our lash and breezy rooftop garden are well-manicured for venues like romantic weddings, parties, private gatherings, and retreats.
In the evening's guests can enjoy a glass of wine while listening to a music selection playing slow melodies.